Services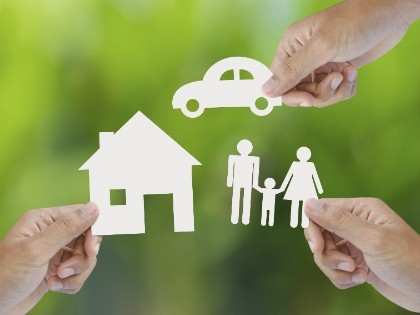 Maurer Insurance Agency can help you navigate the complex world of insurance plans because we are independent agents with a commitment to tailoring insurance coverage to our customers' needs.
Individual Insurance
Coverage for your home, autos, boats, recreational vehicles, protect your liability and protect the ones you love! Our agents offer complimentary insurance and financial  reviews to make sure we are customizing a plan that fits you and your family's needs. We also offer Group Insurance Discounts so if you would like your employer or your members' group (any group over 100 people or more) to be able to offer this enhancement to your benefits package, please have them contact our office. We also provide group seminars and learning activities.
Business Insurance
At Maurer, we understand that you work hard and the passion you have for your livelihood. That is why our experienced Agents take the time to make sure you are properly protected from unseen circumstances. Our agents minimize your risks for you.
We also understand that there are many elements to running a business and insurance may not be your expertise. Our Insurance Counselors are fully licensed and trained to work for the needs of your Company.
Maurer Insurance takes your personal privacy and confidentiality very seriously! We comply to federal law's standards as well as our own ethical oaths.
If you are a company of 100 employees or more, Maurer Insurance also offers Group Discounts to enhance your group benefits package! We will meet with your employees for their personal insurance needs.
Trust us to do what we are good at so you can focus on what you are good at!