About Us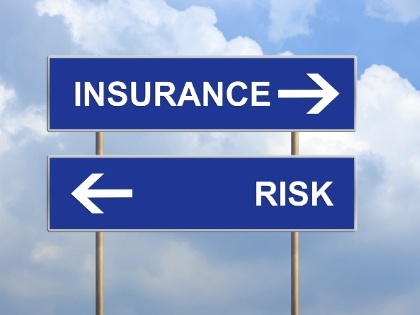 The name Maurer translates to The Wall in German. Our agency dedicates itself to protecting your family and your business. Let the wall protect your family and business from it all. Our Insurance Counselors' mission is to stand by this and promise to:
Listen to your needs and concerns
Answer any questions and help you choose the right protection
Design a comprehensive insurance package that fits your  needs as  well  as your budget
Always treat you with dignity and the respect you deserve
Always look out for your best interests
Conduct our business in the most honest and ethical manner
At Maurer Insurance Agency, LLC, we pride ourselves on the ability to offer only the best coverage for your family and business. We carefully choose our carriers that we partner with to those who can provide our customers with an outstanding insurance experience!
With your busy lifestyle, you don't have time to shop around for the best coverage. That is our job. With over 20 carriers to choose from you can rest easy knowing we are working for you to find the best protection!
We have a genuine passion for helping our clients and we enjoy working with you and we believe in our products. So, relax and know that "The Wall" is here to protect you.
History
Maurer Insurance was started in 2008. Scott Maurer has 18 years insurance experience and unlike many insurance agencies, when you call into our agency you will get to speak with the agent that helped you out initially. We service the entire state of Wisconsin, however our main focus is the Fox River Valley.
Why choose Maurer Insurance?
Personal service and flexible scheduling along with a vast network of competitive insurance carriers.
Maurer Insurance Agency is proud to provide personal service to our clients. We are devoted to making sure they understand all their insurance options. We also have the capability to look at multiple insurance companies and options for our clients so that we may supply the best possible coverage to meet their needs.